Pengaruh Model Pembelajaran Sinektik dalam Mengembangkan Kreativitas Peserta Didik
Yulia Pramusinta

Program Studi Pendidikan Guru Madarasah Ibtidaiyah, Universitas Islam Lamongan, Lamongan, Indonesia

Farah Destria Rifanah

Program Studi Pendidikan Guru Madarasah Ibtidaiyah, Universitas Islam Lamongan, Lamongan, Indonesia
Abstract
To realize the creative Human resources could be done through education or structured learning by implementing the model of synectic learning which was an important demands. The model of learning had syntax that could stimulate the students' creativities. The research as one of method in examining the difference result of learning creativities between the synectic model and the conventional learning model. The research used experiment test. The sample collection used cluster random sampling about 2 classes learning of Indonesian Language, when the first was controll class that learned the conventional method and the other class was experiment class that learned the synectic learning model. And the research analysis used the independent sample t-test. The research showed that the were influences between synectic learning model toward the students' creativities about the Indonesian Language material.


Downloads
Download data is not yet available.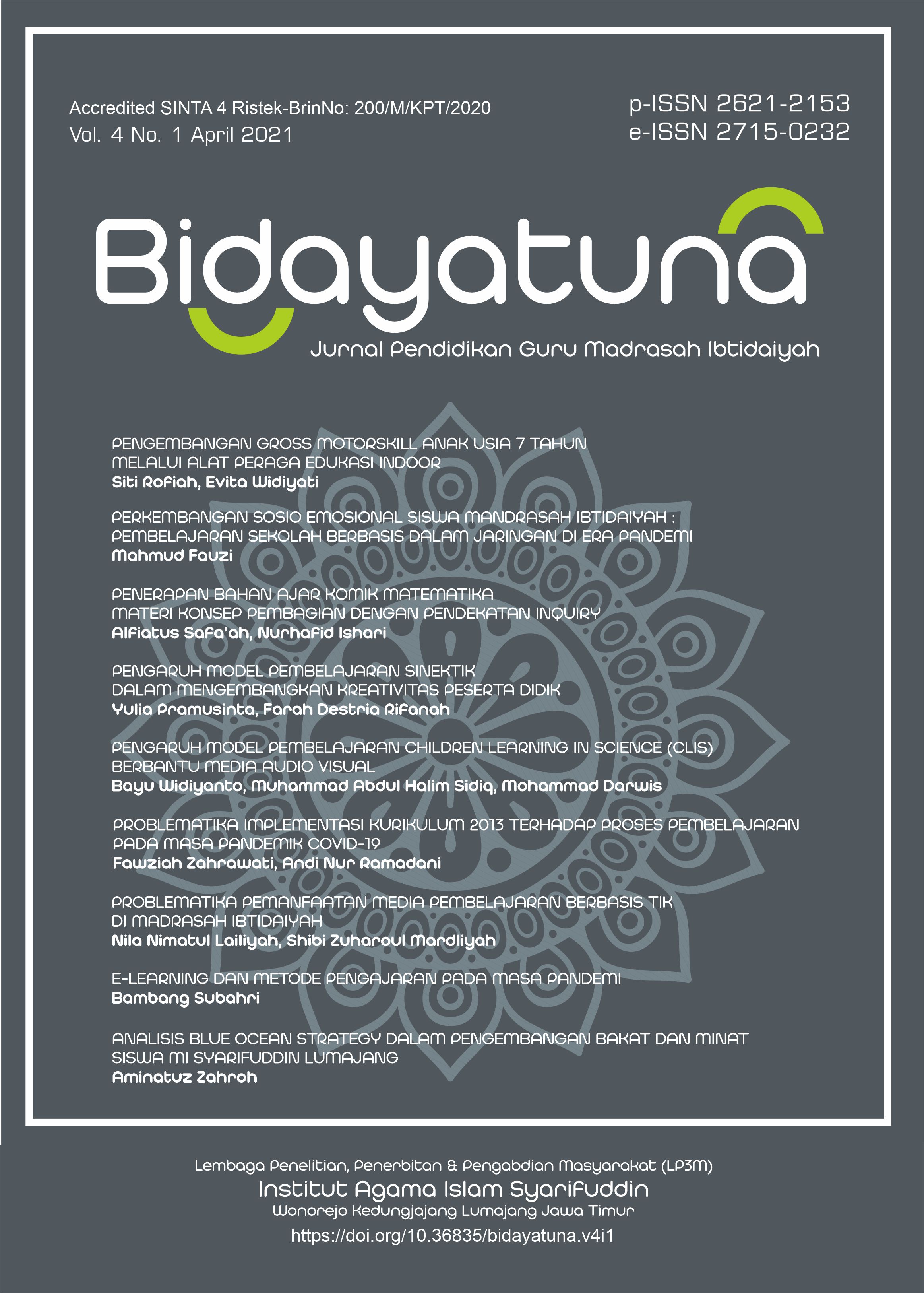 This work is licensed under a Creative Commons Attribution-ShareAlike 4.0 International License.